If you are reading this, it means you are having a browse on social media and potentially know a bit more about the extent of your injury you sustained against Italy. I can only imagine how many notifications you have received in the past few hours, in the thousands I would expect, by thousands of people who you do not know, and who do not know you. I am one of those people. You have kindly stopped for a couple of photos with my kids before games, we have had a bit of a chat, for some reason your mum follows me on twitter, but I would not claim to know you. If you have had bad news about your injury, I would not claim to know how that feels.
What I do know though is when I saw the injury unfold from the comfort of my settee, a lot of people seemed to feel the same way. I saw your mate Ellis Genge put his hands on his heads. My hands were positioned similarly. My phone lit up with texts from friends and family with two words, the first oh, the second an expletive. Every post on my twitter feed was the same. None of us know how you are feeling now Jack but I think many of us who do not know you are feeling the same way tonight. Disappointed for you, worried for you, gutted for you. For the short time you had been on the pitch for your first six nations game, you demonstrated to every England supporter what Wasps fans have known for years. When you play, you make an impact, you make a difference. Always.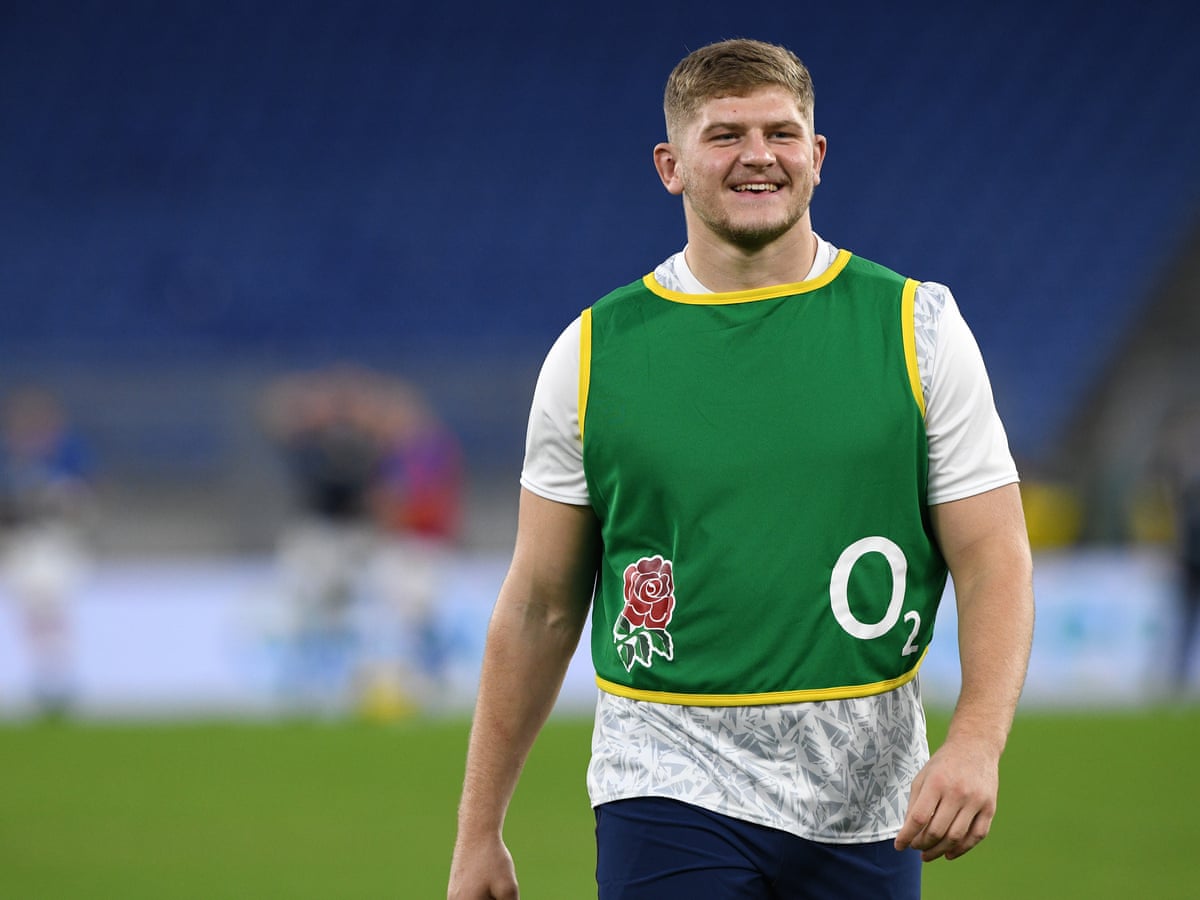 Those who follow Wasps specifically will remember clearly the semi-final game back in May 2018 when you also suffered a bad injury, just after you were called up for England tour to South Africa. That was horrible, this seems more cruel and I do not think I need to explain why. It must be hard to understand why this has happened today, sport can be brutally unfair and you know that better than me.
What I hope Jack is that when you are back on the pitch, the world of rugby is in a better place than it is now. Like many Wasps fans, the lack of opportunity to go to matches live is really starting to frustrate. I cannot wait to go back to a busy Ricoh and vocally get behind the team. I reckon you will be trotting back out to full stadiums rather than deserted ones when you return. I hope the powers that be will look at the incident that led to your injury today, as well as similar ones that have happened previously, and alter the breakdown so situations like today are reduced in regularity. That will only enable you to cause more havoc at the area you excel so much in when you return. There was a noticeable difference in your ball carrying when you returned from your last injury. I bet when you come back this time you'll have targeted another area to improve on and come back better than before. I look forward to seeing what that is.
Like I said Jack, I do not know you, but I do think we both know this. Sometimes in life you cannot control what happens to you, but you can control how you respond.
With this in mind, I look forward to seeing you back playing again soon.
Best wishes for a safe and speedy recovery.
Chris