In the space of a week, Wasps have won two games away from home which have been wonderfully special. Against Bath on Monday, 13-0 down with less than ten minutes played, things were not looking too clever. Throw in injuries to four players before half time, grinding out a victory was nothing short of remarkable. I didn't think it could get any better.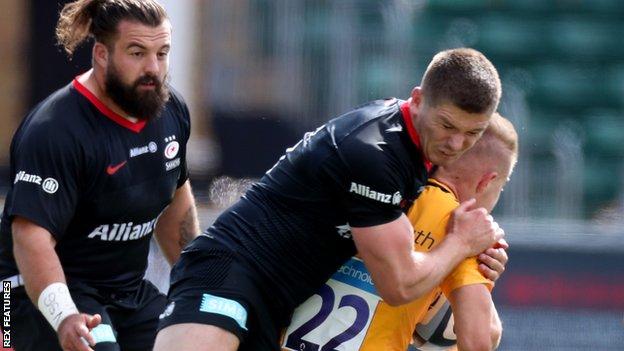 Until yesterday. What was in effect was a second choice fifteen, Jimmy Gopperth aside, did to deservedly beat Saracens ranks up there as one of the best performances I have seen from Wasps in the past ten years. The red card for Owen Farrell contributed to the final result, but Wasps were absolutely holding their own at that point, and could well have got the win anyway. Their bravery, willingness to attack from anywhere and physicality in defence caused Saracens difficulties throughout the game. The fact that Saracens are one of the most dislikeable teams I have ever seen made it even sweeter.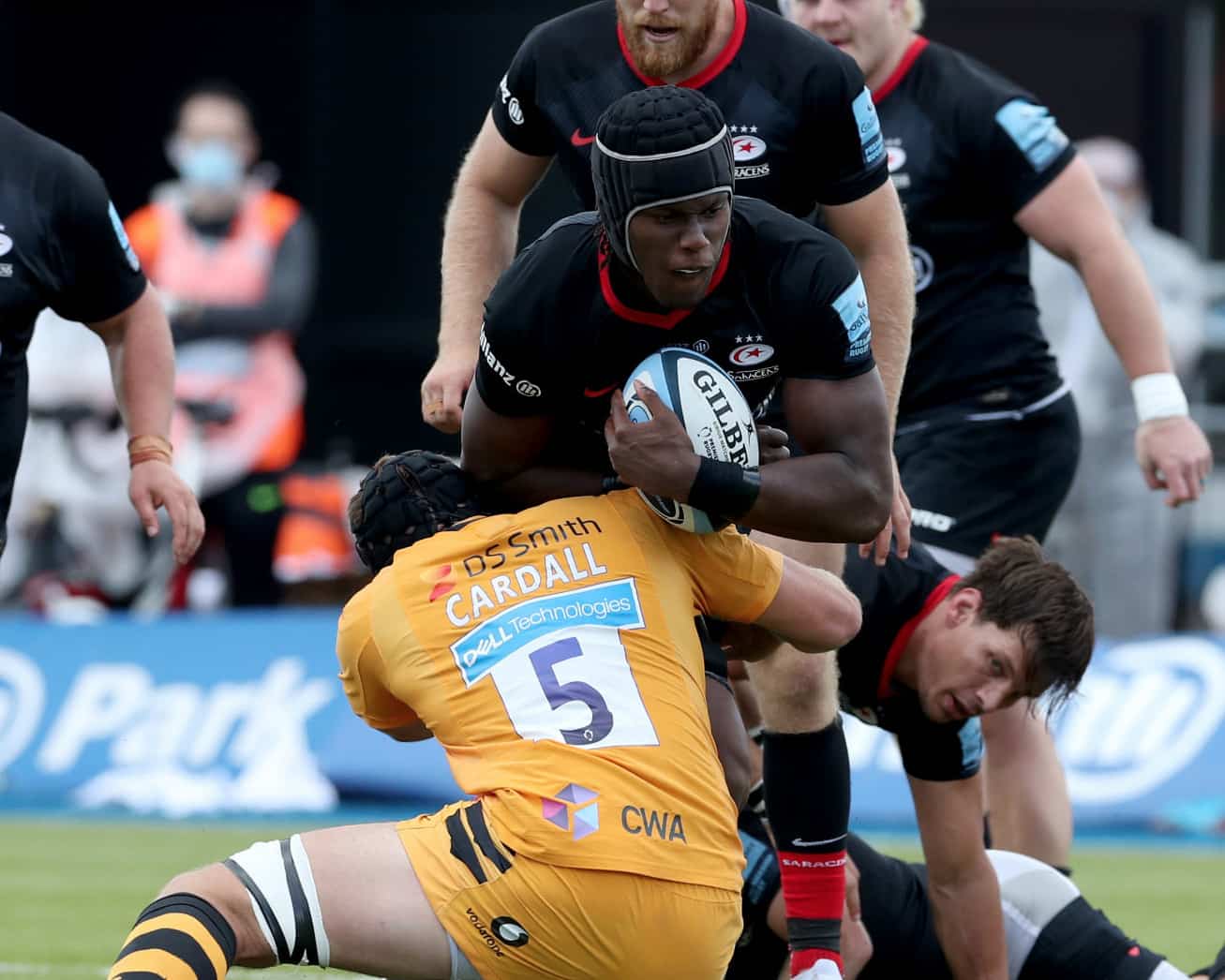 Last week I highlighted the impact of Ben Harris, who showed some superb handling in attack yesterday. Today I wanted to write a few generic words about how much I am loving seeing some of the younger players coming through at Wasps who seem to have a genuine passion for the club. As exciting as it has been in recent years seeing the likes of Kurtley Beale, Charles Piatau, George Smith and Willie le Roux play for the club, there is something incredibly satisfying about seeing players coming through the academy to represent the team.
Since the start of the season, it has been a pleasure to see some of these lads get a chance to show their abilities. Alfie Barbeary, Charlie Atkinson, Gabriel Oghre, Tom Willis, Kieran Curran, Tim Cardall, Tom West, Will Simmonds and more have all featured in Premiership matches this term and all have done more than hold their own. I am no expert on the academy side of things, but the promotion of Matt Everard as transition coach seems to have been a really shrewd move by Dai Young which is now reaping significant rewards. The relocation to Coventry seemed to stump this progression for young players, but credit should be given to the club for how they are now enabling this pathway to appear far slicker.
I think the big question now is how far can this team go? Four games left now, three of which are at home. On current form, I'd probably be more confident if three of them were away! None of them are easy. Leicester are a proud club, though it will be interesting to see what they do selection wise based on their line up yesterday, which looked pretty strong. Let us not forget though that Sale rotated. Bristol for me is the big one, and they probably feel they owe Wasps one after the December game. Wasps are definitely due a performance against Harlequins, then Exeter to finish, which by that point could potentially be a rehearsal for a semi-final. If I was a betting man, I'd expect Wasps to get two wins out of those games, minimum, and potentially three. Do that, and it will be play off time. If they don't do that though, I think the post lockdown rugby has shown us that things are really looking bright now.
The club now has a really good set of lads who want to play for Wasps. There are plenty of young players coming through to put pressure on their more established colleagues. I just hope that fairly soon we will all be allowed to go and see it in person so we can enjoy it together rather than remotely.
Thanks for reading, keep well, and enjoy the game on Wednesday.